The Wonderful Benefits of Botox
The demand for plastic surgery has continued to spike recently as more people embrace safer aesthetic procedures. According to the America Society of Plastic Surgery, more folks prefer non-surgical cosmetic procedures compared to traditional plastic surgery. In fact 2016 alone Botulinum Toxin procedures went up from 6.7 million in 2015 to about 7.1 million in 2016. Data was from procedures carried out in accredited clinics and other medical facilities in the United States.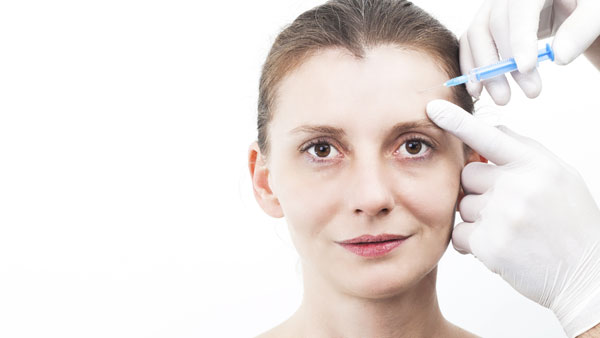 Botox is a very popular non-surgical procedure with no significant downtime or recovery period. More people are turning to Botox treatments because the benefits go beyond hiding the effects of old age and stagnating face wrinkles.
As a cosmetic minimally-invasive procedure Botox can be used for other non-cosmetic procedures like treating migraine pain. Botox works by blocking sensory nerves that transmit pain messages to the brain. It can also help men suffering from conditions like excessive urination caused by an enlarged prostate by numbing the prostate muscles to limit contraction. Furthermore Botox doesn't exhibit common side effects from prostate treatments like erectile dysfunction or incontinence making it a preferable alternate treatment procedure.
Physicians and other medical practitioners need to go through a certified course training program to be able to perform Botulinum Toxin procedures.
Choosing the Botox course provider
There are a lot of Botox course programs out there offering facial aesthetics and medical skin care procedures. During the selection process it is important to enroll in a course that is both ethical and safe. Here are some tips that will help in the process of choosing the right Botox course provider.
Ascertain the qualifications – Most Botox training course providers procure the services qualified dermatologists and cosmetic experts, but sometimes some tend oversell their qualifications and experiences. Marketing language may overstate some qualifications especially when it comes to some self-awarded titles. There are plenty of resources one can visit to verify some qualification titles. A good start is looking up a doctor's qualification and experience at directory on the American Board of Plastic Surgery's website. Other directories include American Academy of Facial Plastic and Reconstructive Surgery, The American Society of Plastic Surgeons and The American Society for Dermatologic Surgery.
Cost considerations – Sometimes when shopping around for the best training program, we may be tempted to enroll for a cheap course. At the risk of sounding like a cliché- sometimes cheap is expensive. Even though some Botox practices may be cheap, they may lack the human resource and equipment required to run a successful program. Most of the cheap programs advertise complete one day crash programs that tend not have the best results for trainees. Carry out a realistic course cost evaluation across different practices, get a rough quote of the standard charges and pick one that will be a good fit.
Referrals an Testimonials– When looking for the a Botox training program you could ask around the best training providers from trusted sources like friends and family. Many established training providers are covered by insurance agencies. Insured training providers tend to provide quality courses and it is easy to look them up on the internet or the yellow pages.