Bottini Fuel Discusses Space Heating
Introduction
As we are smack dab in the middle of winter, Bottini Fuel has started to think about ways to heat your home better. While we do offer a full line of home propane heating systems, we know that not everyone has the option to utilize them. Some people rent and it is not their choice on how to heat their home. For these people, we have come up with a solution that may reduce their dependence on other ways of heating. We present to these people the space heater. While the majority of space heaters are just another form of electric heat, we have an abundance of propane-powered heaters. These heaters are safe to operate indoors and release no carbon monoxide gas into the home. Let us explain a little bit more about them.
Direct Vent Space Heaters
These propane powered wonders are completely ductless. That means that you will not have to install the normal ductwork into your home as you would with a normal propane heating system. That does not mean that they are not without a connection to the outside. Have you ever seen the portable air conditioning units? Well, this is the same type of setup except it produces heat instead for cool air. You will set up the unit near a window that you wish to use to vent the combustion to the outside. It uses the air from outside too, so as to not use up all the air in your home. They are very inexpensive to install, they provide your home with heat in the exact place that you need it, they are very easy to install, and even easier to operate. If you were to invest in one of these units, you could be up and running in a matter of hours. Whereas if you were to purchase a propane home heating system, you would be looking at days or weeks to complete the install. After the cold season, you simply break it down and store it until next year.
Vent-Free Space Heaters
This variation requires neither ductwork or a vent to operate. If you think of the normal space heater, this is what it looks like. The only difference is that it is running off of propane rather than electricity. As we have told many people in the past, a gallon of propane will cost you less than a kilowatt-hour of electricity. So, if you are wanting to cut your heating cost this season, this is most definitely an option worth looking at. The way that these works is the propane heats a ceramic tile, which in turn heats the air around it. Then we drop in a fan that will move the air around and leave your room feeling warm and toasty.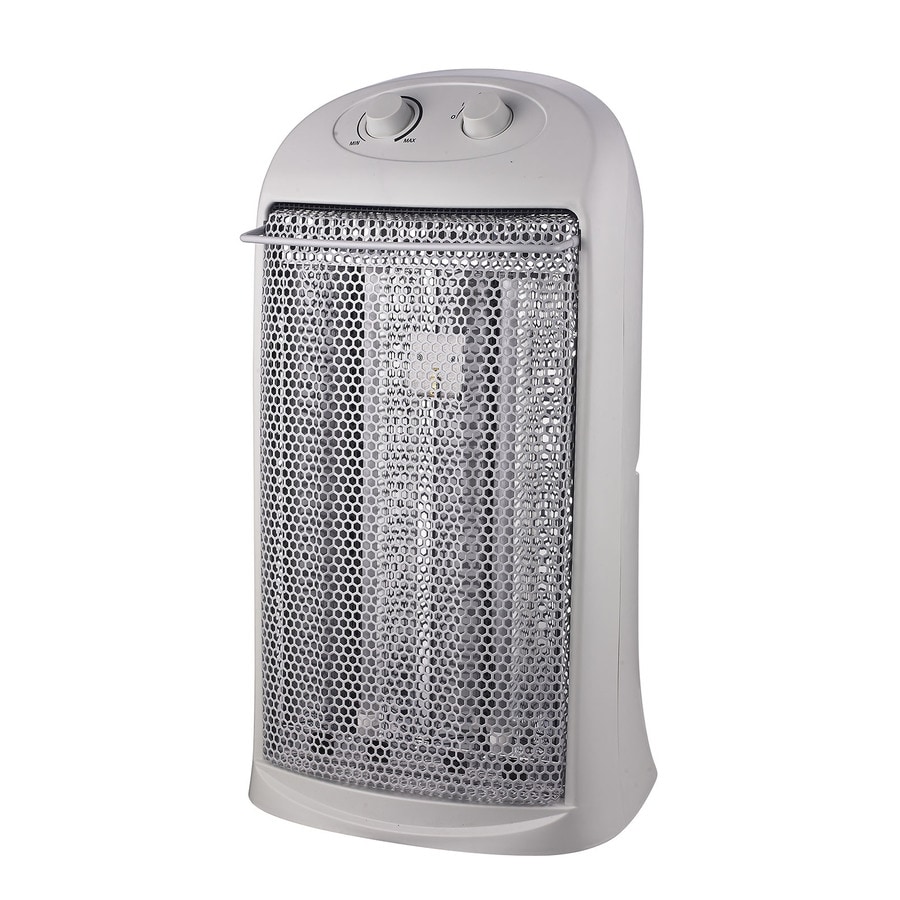 Conclusion
Bottini Fuel is always looking for new and improved ways to use propane. We hope that this way will allow you to keep from getting really cold this winter. If you are living in a place where you do not have the option of heating the house as you want, consider the next best thing. Our propane-powered space heaters apply heat directly where you want them to help you make it through those long winter nights.